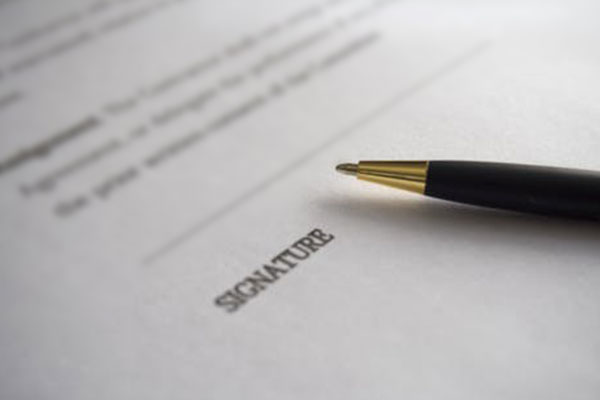 There are two types of health insurance that will help pay for your eye care services and optical products. We accept many insurance plans in both: Vision plans such as VSP and others; and Medical insurance such as Blue Cross/Blue Shield, Medicare and others.
Vision plans only cover routine vision wellness exams, along with eyeglasses and contact lenses. Vision plans do not cover medical eye care – the diagnosis, management or treatment of eye health problems.
Medical insurance must be used for medical eye care.
If you have both types of insurance plans it may be necessary for us to bill some services to one plan and some services to the other.
If some fees are not paid by your insurance, we will bill you for them, such as deductibles, co­pays or non­covered services as allowed by the insurance contract.
Please provide your insurance cards on every visit so we can keep an updated record. We need to have your medical insurance card or Medicare card on file in case we should need it for billing your insurance.