Your eye care is an important part of your overall health care. At Eyecare Center of Wheeling we strive to offer our patients the highest quality vision care and service. Each of our staff members are professionally trained to assist you in making informed decisions about what products and procedures will best benefit you and your individual eye care needs.
Optometrists in Wheeling, WV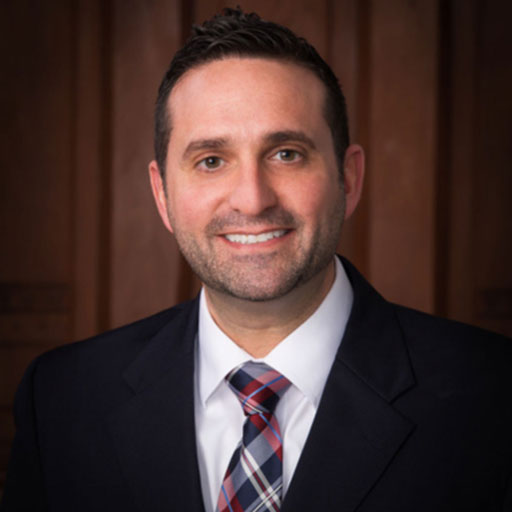 Dr. Peter G. Dormas, Optometrist
Dr. Peter Dormas completed his undergraduate studies at Miami University. He majored in Engineering Management and had minors in Mechanical and Manufacturing Engineering. He then attended The Ohio State University College of Optometry and received his Doctor of Optometry degree in 2007. As part of his optometric education, he completed advanced training in ocular disease management and treatment. Dr. Dormas is an active member of the West Virginia Optometric Association and the American Optometric Association.
Dr. Dormas is a lifelong resident of the Ohio Valley and enjoys practicing in the same area where he grew up. Dr. Dormas and his wife, Stacy, have two wonderful boys. He enjoys spending time with his family, golfing and many outdoor activities.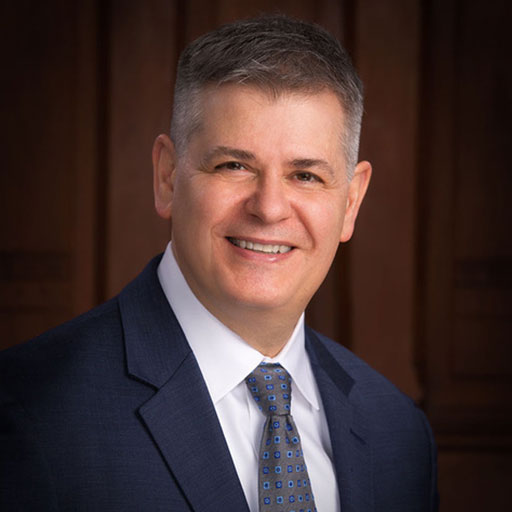 Dr. Scott Pockl, Optometrist
Dr. Scott Pockl and his wife, Amy have been life long residents of Wheeling. He received his degree in Industrial Engineering from WVU in 1987 and his doctorate degree from Southern College of Optometry in 1991. He served in the United States Army as an optometrist for three years before returning to Wheeling. He joined Dr. Donald Taylor's optometric practice in 1994 and formed the Eyecare Center of Wheeling. Scott and Amy have been lucky to call Wheeling their home and to raise their two daughters, Anna and Teresa here.