Invest In Your Eye's Health
Eyecare Center
of Wheeling
Eyecare Center in
Wheeling, WV

.
Excellence in Eye Care, Eyeglasses, Contact Lenses & Designer Sunglasses.
Now you can text us by clicking the on the bottom right.
Eyecare Center of Wheeling offers one of the largest selections of eyeglass frames and lenses in Wheeling, WV. We take great care in making our selection of individual frames in order to offer you the latest styles of designer, top quality eyeglasses.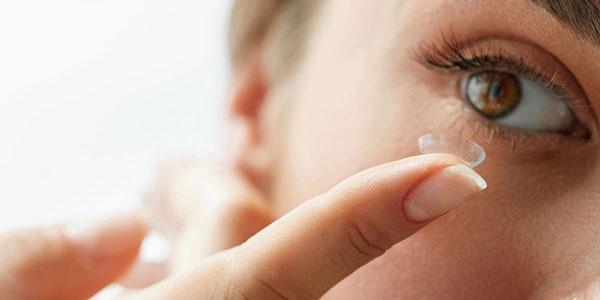 New advances in contact lens technology enable most people to successfully wear contact lenses. We fit all types of contact lenses including lenses for astigmatism, overnight wear, bifocal contact lenses, and much more.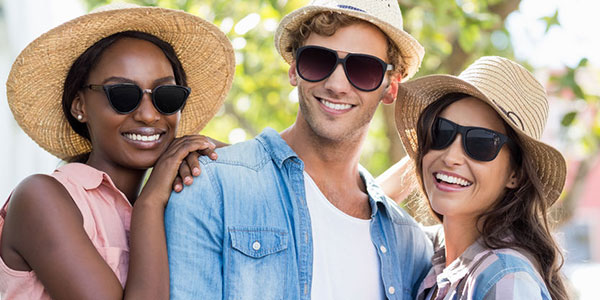 High-end designer sunglasses or prescription sunglasses with the latest advances in UV protection. You apply sunscreen before heading out for a day outdoors. But do you think about your eyes? Ask us which solution is best for you and your child.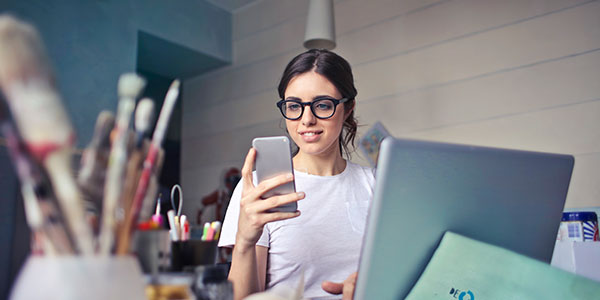 You'll find that we match your frame with the latest in ophthalmic lens design to complete the perfect "look" for you. We offer superior quality lenses with a variety of features to satisfy both your visual acuity and lifestyle considerations.
Eyecare Center of Wheeling
2106 Lumber Ave
Wheeling, West Virginia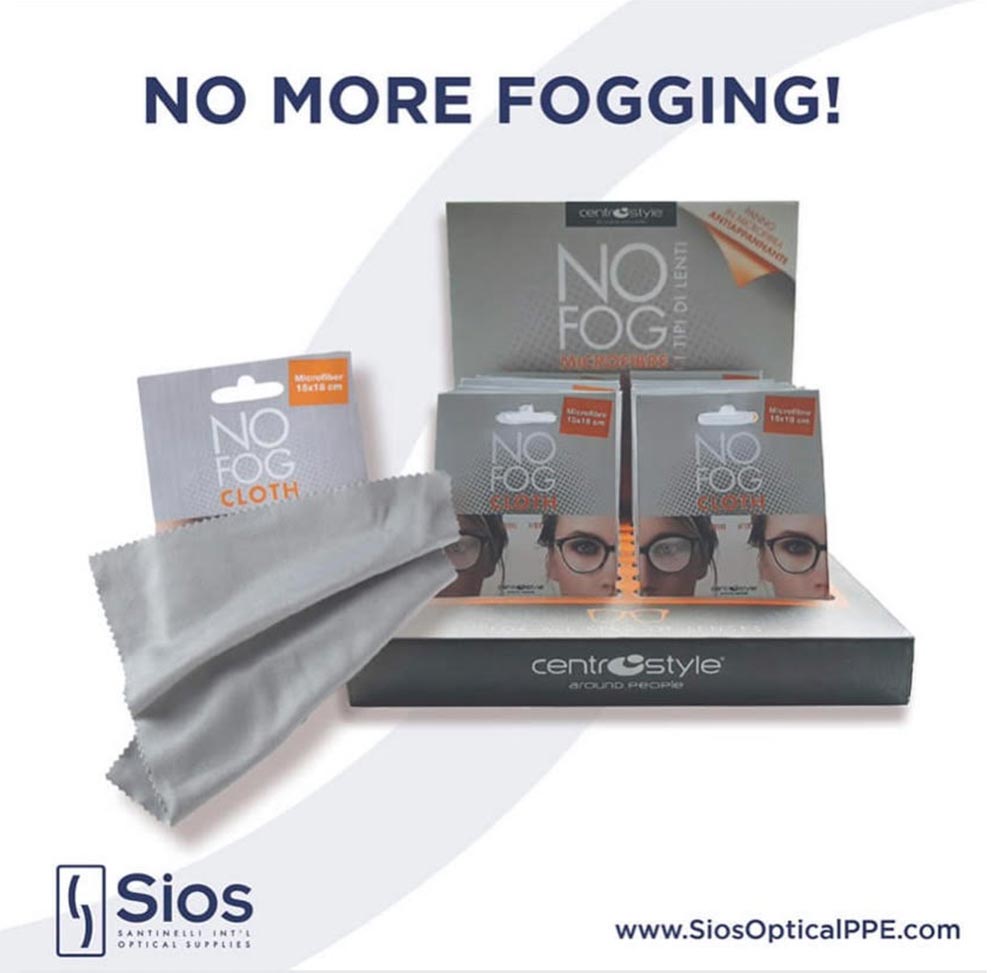 Now in stock at our office!
Featured Eyeglasses Brands